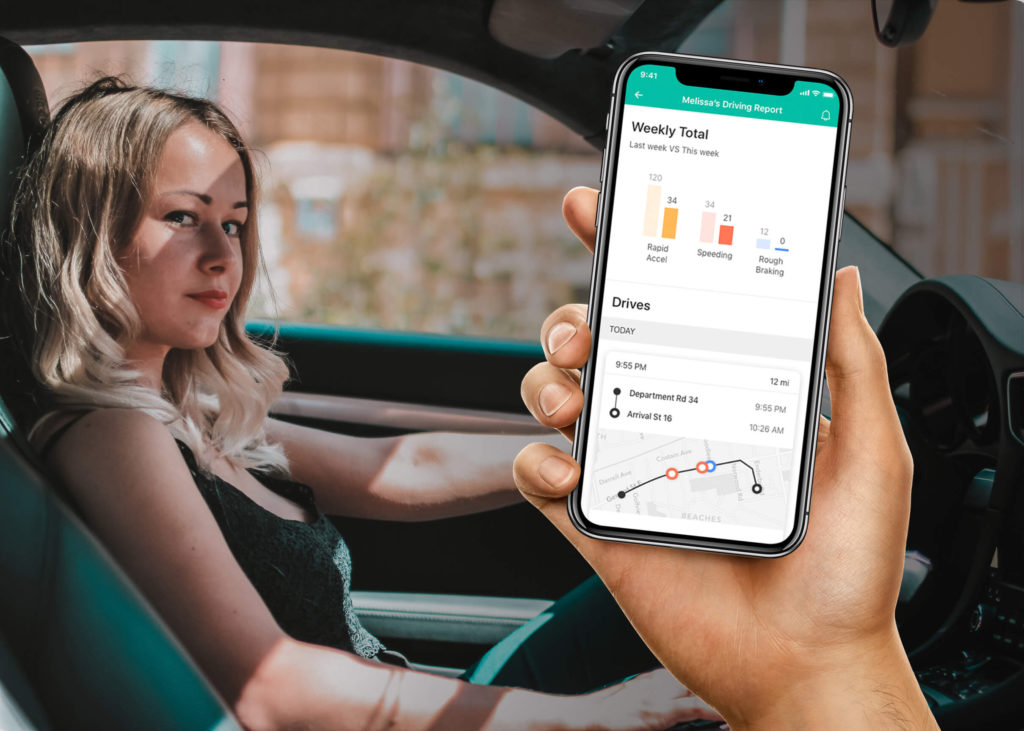 The GeoZilla app lets users share their location via a phone or GPS tracker in a private circle only their family can see. The app also monitors driving patterns and allows loved ones to quickly get an emergency response in the event of a roadside accident.
Driver protection coupled with GeoZilla's real-time location sharing has driven the app's sizeable growth. On top of this, GeoZilla supports a number of IoT devices powered by GeoZilla's machine learning to support multiple use cases, including pet tracking. 
Inaccuracies in GPS data streams due to missing data or distortions within Geozilla's Location History feature was a challenge and something the company needed to improve. Trax Matching was chosen as GeoZilla's map matching solution due to its speed, accuracy and ease of integration. Users reported a considerable improvement in their experience with Location History immediately following its implementation. 
You can learn more about GeoZilla and sign up for a free trial at geozilla.com, or download the app from the Google Play Store or iOS App Store.
Trax Matching fixes missing or inaccurate GPS data with its proprietary algorithms, snapping GPS traces to the correct path with speed and accuracy. The service is accessible through a simple snap to road REST API and can be integrated into applications within minutes.
With both real-time and offline versions available, Trax Matching offers fast performance and unique features, all wrapped up in a highly competitive package. 
Trax Matching proudly supports customers from multiple sectors and countries, including Usage-Based Insurance, Mileage Tracking Apps, Fleet Telematics and Out Of Home Advertising. 
Read more about Trax Matching Features or demo your own data on our Developer Site.