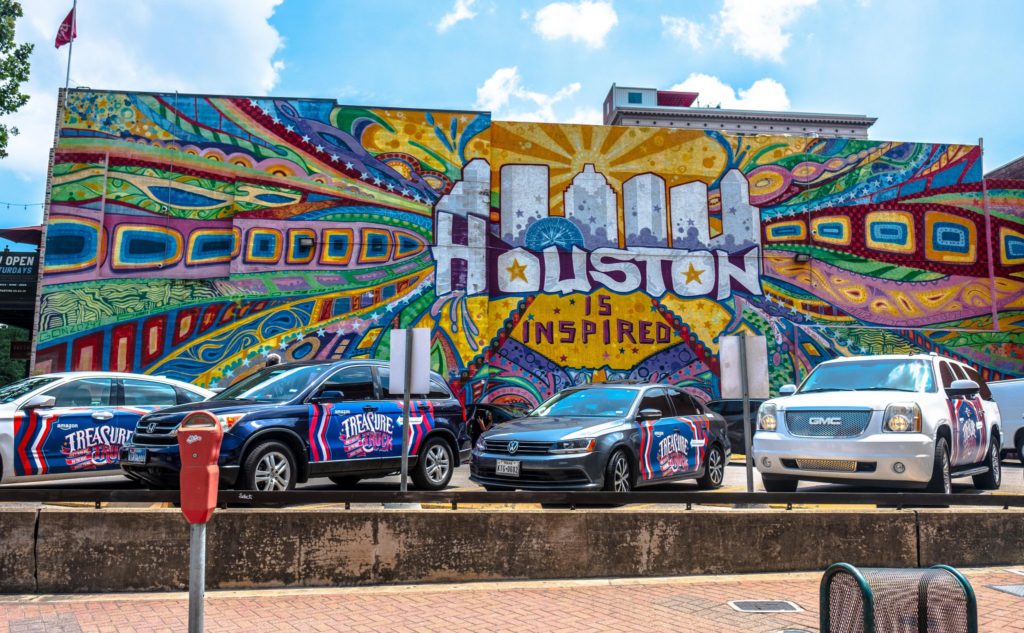 mobilads connects brands with millions of consumers through wrapped rideshare and delivery vehicles. They combine physical and digital worlds by measuring impressions using mobile location data and further targeting audiences on streaming TV who saw the Out-of-Home (OOH) advert. They call it Performance Outdoor.
mobilads applies digital standards to one of the most effective static mediums in OOH – wrapped vehicles. Their in-house platform allows them to deploy large-scale, nationwide campaigns quickly and efficiently. Not to mention near real-time attribution reporting all the way down to the conversion level so marketers can better justify their ROI.
mobilads monitors thousands of rideshare vehicles on the road each month with billions of GPS data points – so their clients rely heavily on the integrity of their data. Trax Matching's map-matching algorithm drastically improves mobilads data accuracy of their vehicle performance to ensure clients are receiving attribution reports that they can trust.
Reach out to craig@mobilads.co to find out how mobilads measures impressions or visit mobilads.co for more information.
Trax Matching's proprietary map-matching algorithm provides corrections for inaccuracies in GPS data streams due to missing data or distortions in challenging urban environments with speed and accuracy. The service is accessible through a simple REST API and can be integrated into applications within minutes.
Learn more about Trax Matching or demo your own data on our Developer Site. 
You can also read more of our case studies on Usage-Based Insurance, Mileage Tracking and Fleet Telematics.